Less than 2 weeks away!
Deadline Wednesday, June 1st
Summer Music Festival
Click here to Register
featuring 2 time Grammy award winner Mark O'Connor
and the O' Connor Family band
Make your plans now to secure your spot!
Press Release
Acclaimed fiddler/violinist and Grammy Award winning recording artist Mark O'Connor will be featured at the 18th annual
Greater New Orleans Youth Orchestras Summer Music Festival at Loyola University. The festival, scheduled for June 6-10, will provide the opportunity for students to engage in small group instruction, participate in performance opportunities and enjoy social interaction with other talented musicians.
O'Connor, who performs with the O'Connor Family Band and has been hailed as "brilliantly original" by the Seattle Times, combines bluegrass, folk, jazz and classical genres to create a uniquely American sound. He has developed a patented training program for strings called The O'Connor MethodTM and holds workshops all over the U.S.
Summer Music Festival Concert
Friday, June 10th
Roussel Hall 
11:15 – 12:00
Pot luck lunch to follow
GNOYO's 8th Annual Summer Orchestras Program
Registration deadline, June 22nd!
Will be at Loyola University New Orleans! Rehearsals will begin on June 28 and will continue every Tuesday through August 2, from 6:30-8 p.m. The Final Concert will be held on August 2nd at 6:30 p.m. at Roussel Hall and is free and open to the public.
No audition is necessary; placement is based on proficiency. Enrollment is on a first-come basis and open to students who play violin, viola, cello, bass, harp, flute, oboe, clarinet, bassoon, French horn, trumpet, or trombone.
$265 Tuition (after April 1)
Baroque & Beyond
June 2 @ 7:00 pm
Join us for an evening of exquisite gems from the Baroque and early Classical period
Rogers Memorial Chapel at Tulane University
1221 Broadway
New Orleans, LA 70118 United States
If you missed Spring Auditions,
GNOYO will be holding Fall auditions on Saturday, August 6th.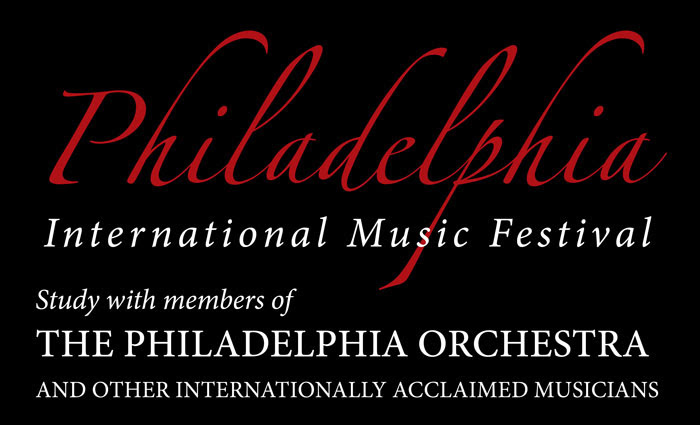 Philadelphia International Music Festival
A Summer Music Camp at Bryn Mawr College
July 16 – July 29, 2016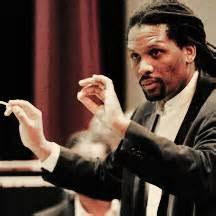 Dr. Jean Montès
is the Director of Orchestral Studies and Coordinator of Strings at
Loyola University New Orleans
where he conducts orchestral ensembles and teaches conducting and string pedagogy courses for music education majors. An accomplished conductor, educator, clinician, lecturer, and performer, he is passionate about challenging and stimulating audiences and musicians alike. In addition to his responsibilites at Loyola University, Dr. Montes is the Music Director of the Greater New Orleans Youth Orchestras
(GNOYO) where he conducts the Symphony Orchestra where he conducts the Symphony Orchestra which has recently performed at Carnegie Hall and toured France.
Dr. Alice Lindsay, Director of Outreach and Community Partnerships for the Festival has established some scholarship options for students. Please contact her at alindsay.pimf@cox.net, or call her at 757-761-5542 as soon as possible, while the resources are still available. Be sure to mention that you received the information from GNOYO.