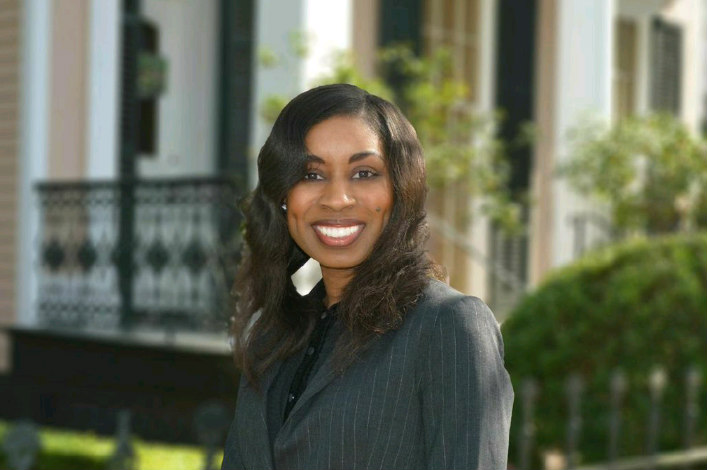 Operations Manager
Christian Ruth Martin is a native New Orleanian having graduated with honors from Immaculata High School in Marrero, LA in 2006. While in high school she attended the New Orleans Center for Creative Arts (NOCCA) in the summer of 2002 and studied classical piano. Upon graduation she enrolled at the University of New Orleans as a Music Studies major with an emphasis on piano performance. In her first year at UNO, Christian received the Outstanding Freshmen Award in the Classical Area. Throughout her music study, she has performed on several departmental Recital Hour programs and has had the privilege of accompanying fellow music students.
During the summer of 2008 at Loyola, she performed on the Piano x 4 and more concert as part of a five-member piano ensemble which opened the New Orleans International Piano Competition. She has recently given two solo performances in April 2011 at The Lambeth House for senior citizens and in May 2011 at Trinity Episcopal Church as part of the Trinity Artist Series.
She received a Bachelor of Arts degree in Music Studies from the University of New Orleans with music departmental honors in May 2010. Not only is she the founder and director of her private piano studio Nimble Hands, LLC but she is also working towards becoming a nationally certified music teacher through the Music Teachers National Association. In addition to private teaching, Christian is currently a member of the Greater New Orleans Youth Orchestra serving as a guest artist accompanying the Greater New Orleans Boys' Choir as well as an Operations Manager.