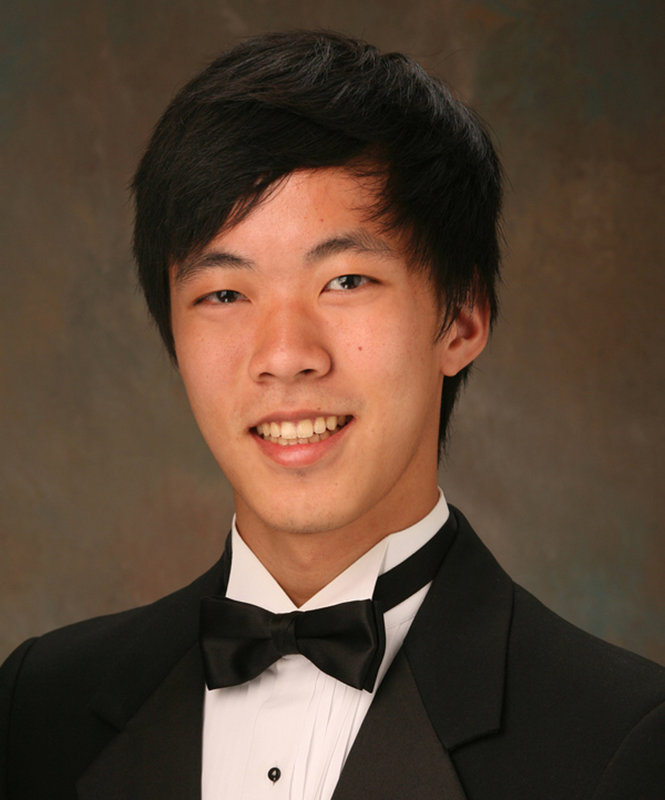 We extend our deepest sympathies to Luke Tang's family. He was a model GNOYO member who passed away suddenly and unexpectedly on Saturday, September 12, 2015. Please keep them your thoughts and prayers.
A scholarship fund has been established in Luke's honor which will be awarded to a model violinist annually. If you wish to make a donation to the Luke Tang Scholarship Fund, please visit our website www.gnoyo.org.
Luke Tang's Funeral Information
Lake Lawn Metairie Funeral Home
5100 Pontchartrain Blvd
New Orleans, LA 70124
Sunday September 20th 2015
Visitation 12pm-2pm
Funeral Service 2PM-4PM
Everyone is welcome
Any musicians who are attending the GNOYO retreat and are interested in joining the orchestra that will perform at the funeral. Please contact Dr. Montes at
Mark Your Calendars!
6th Annual Fall Retreat
This weekend Friday 9/18th – Sunday 9/20th
Buses will depart from the corner of Loyola & Calhoun at Loyola University
The retreat includes an introduction to the fall repertoire, ice-breakers, team-building activities, and sectionals featuring prominent music educators from the region.
Mandatory for all students
Tuition must be paid in order to attend Fall Retreat!
Please visit our website at
http://gnoyo.org/payments/
to make your payment.
Solomon Episcopal Conference Center
54296 Highway 445
Loranger, LA 70446
Philharmonia & NS Philharmonia
Friday, September 18th
Buses load at 4:30 p.m. & leave promptly at 5:00 p.m.
(Please arrive early)
Saturday, September 19th
Buses arrive 2:00 p.m. at Loyola
Sinfonia & NS Sinfonia
Saturday, September 19th
Buses load at 9:00 a.m. and depart promptly at 9:30 a.m.
(Please arrive early)
Saturday, September 19th
Buses arrive 8:00 p.m. at Loyola
Symphony
Saturday, September 19th
Buses load at 3:30 p.m. and depart promptly at 4:00 p.m.
(Please arrive early)
Sunday, September 20th
Buses arrive 2:00 p.m. at Loyola
Please complete your Fall Retreat paperwork
(pages 3 & 4) as soon as possible and email to gnoyo@gnoyo.org
Click here
FOR GNOYO RETREAT GUIDELINES AND WAIVER FORM
Congratulations to all who contributed in making our East Coast Carnegie Hall Tour a success! Please visit our Facebook to see some highlights of the trip
Click Here