Join us for a special Mother's Day Concert
The Orpheum
Sunday, May 8th
3:00 PM
129 Roosevelt Way
New Orleans, LA 70112
Reserve your tickets now!
Click here to purchase Tickets
Thank you to all those who participated in the Soiree Des Artistes this past Sunday evening. A special thank you to the Staff, Board & Soiree Committee for all of the time and effort put into making this event successful!
BRAVO
Summer Music Festival
featuring 2 time Grammy award winner Mark O'Connor
and the O' Connor Family band
Make your plans now to secure your spot!
Parent Meeting &
Combined Rehearsals
Saturday, April 30th
Combined North and South Shore Rehearsals
Please, bring sheet music, WIRE STANDS, and your instrument
Philharmonia/12:15 PM/CM 240
Sinfonia/1:00 PM/CM 223
Symphony/2:30 PM/CM 240
CONCERT ATTIRE IS NOT REQUIRED FOR THIS REHEARSAL
Parents Meeting
1:30 PM in Room 204G.
Concert Tickets will be on sale at the meeting & during rehearsals or online
Mother's Day
Program Advertisements
(Deadline Monday, April 25th)
Please consider being a sponsor for our special Mother's Concert this May. By advertising with GNOYO, businesses become official Community Partners of the Greater New Orleans Youth Orchestras. Partnerships are acknowledged on our website and in various promotional materials. Ad purchases are considered donations and will be acknowledged with a receipt for tax deduction. Businesses can reach over 5,000 community members with these advertisements while supporting music education with us.
| Ad Size | One Concert | Three Concerts |
| --- | --- | --- |
| Back Cover, Color | $400 | $1000 |
| Full Page, Color | $275 | $750 |
| Full Page, Gray-scale | $200 | $550 |
| 1/2 Page, Gray-scale | $100 | $275 |
| 1/4 Page, Gray-scale | $70 | $180 |
| 1/8 Page, Gray-scale | $40 | $115 |
| One-Line Salutation | $15 | $35 |
| | | |

REHEARSAL SCHEDULE
NORTH SHORE
April 21st
SINFONIA
4:45 – 6:15 PM
CHOIR ROOM,
MANDEVILLE HIGH SCHOOL
PHILHARMONIA
6:15 – 8:00 PM
CHOIR ROOM,
MANDEVILLE HIGH SCHOOL
SOUTH SHORE
April 23rd
SINFONIA
ROOM 223
1:00 – 2:30 PM
PHILHARMONIA
Room 240
12:15 – 2:00 PM
SYMPHONY
Room 240
2:30 – 5:30 PM
NOBC
Room 223
5:30 – 6:30 PM
YAA, EIP, CHAMBER
(for enrolled members)
Sinfonia
2:30 – 3:00 PM
Philharmonia
2:00 – 2:30 PM
Symphony
1:30 – 2:15 PM
Brass Chamber
Room 230
Strings Chamber
Room 237
Please sign up for NOBC
and encourage others to do so as well
Thank you to Charlotte Nordyke for her services as Development Manager. She is no longer with GNOYO. Please forward any questions to gnoyo@gnoyo.org
YAA Final Dress Rehearsal
Friday, April 29th
6:30-8:30 PM
YAA Concert
May 1st
12:00 PM
Loyola University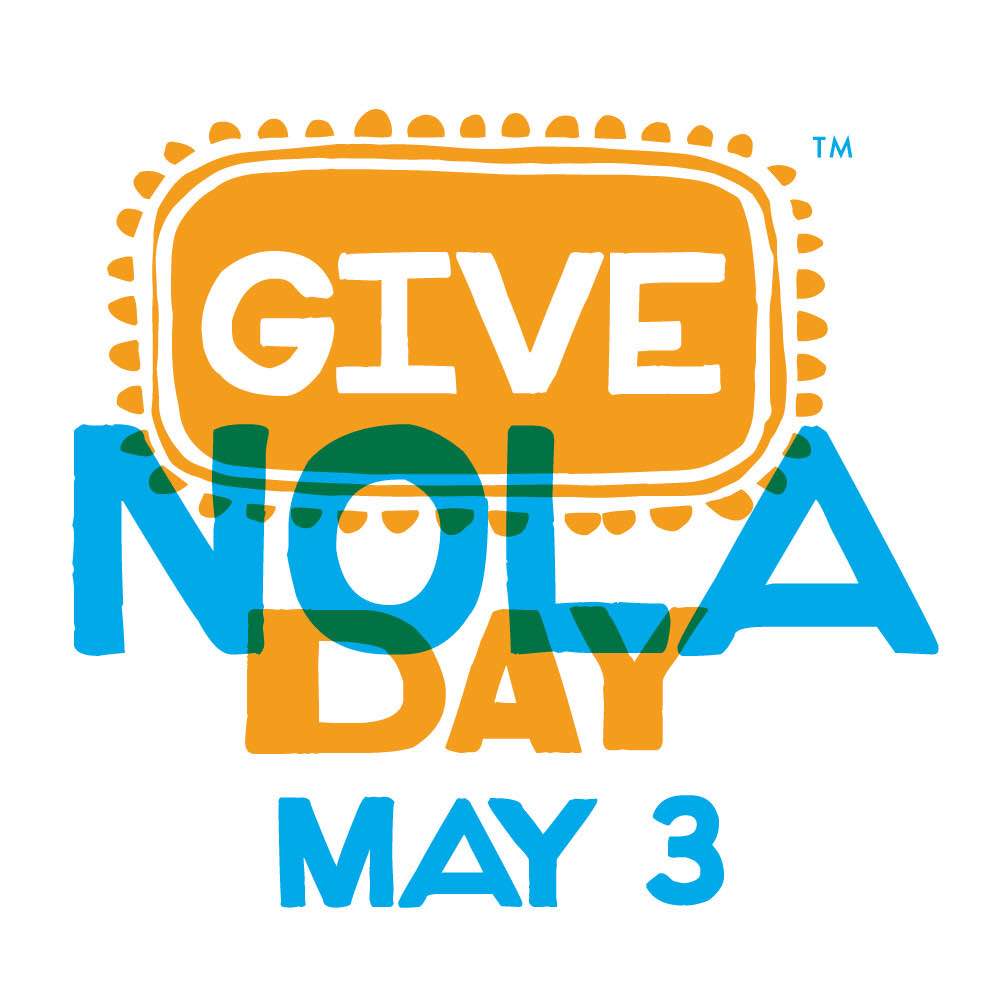 On Tuesday, May 3rd, GNOYO will be one of the 713 organizations participating in GiveNOLA Day! Please keep us in mind on this day of generosity! By donating to us, you are directly supporting today's young musicians and tomorrow's music
Summer Music Festival
with The O'Connor Family Band
featuring Mark O'Connor
http://www.oconnorfamilyband.com/about/
The 18th annual Summer Music Festival will take place Monday through Friday, June 6-10, 2016, at Loyola University, New Orleans.
$340 Tuition
GNOYO's 8th Annual Summer Orchestras Program
Will be at Loyola University New Orleans! Rehearsals will begin on June 28 and will continue every Tuesday through August 2, from 6:30-8 p.m. The Final Concert will be held on August 2nd at 6:30 p.m. at Roussel Hall and is free and open to the public.
No audition is necessary; placement is based on proficiency. Enrollment is on a first-come basis and open to students who play violin, viola, cello, bass, harp, flute, oboe, clarinet, bassoon, French horn, trumpet, or trombone.
$265 Tuition (after April 1)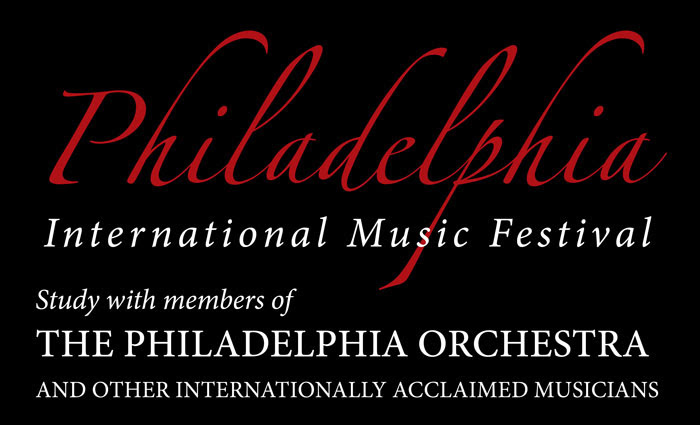 Philadelphia International Music Festival
A Summer Music Camp at Bryn Mawr College
July 16 – July 29, 2016
Dr. Jean Montès
is the Director of Orchestral Studies and Coordinator of Strings at Loyola University New Orleans where he conducts orchestral ensembles and teaches conducting and string pedagogy courses for music education majors. An accomplished conductor, educator, clinician, lecturer, and performer, he is passionate about challenging and stimulating audiences and musicians alike. In addition to his responsibilites at Loyola University, Dr. Montes is the Music Director of the Greater New Orleans Youth Orchestras (GNOYO) where he conducts the Symphony Orchestra where he conducts the Symphony Orchestra which has recently performed at Carnegie Hall and toured France.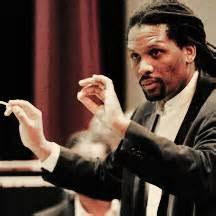 A musician and conductor who enthusiastically promotes music of all world cultures, Dr. Montès is in constant demand as a conductor, clinician, judge and lecturer with orchestras and schools at all levels throughout the country and abroad. His unique approach to repertoire selection and rehearsal techniques enables him to connect, to be effective and admired by audiences and musicians of all ages.
2016 Concerto Competition Winners
Sinfonia
Winner:
Sophia Vu, Violin
Alternate:
Ayi Ekhaese, Violin
Philharmonia
Winner:
Umika Kuroda, Violin
Alternate:
Emi Fujioka, Viola
Honorable mention:
Daniel Lee, Piano
Symphony
Winner:
Justice Savoie, Violin
Alternate:
Rachael Levine, Cello
Honorable Mention:
Melissa Moore, Violin
Honorable Mention:
Kelly Yu, Violin