REMINDER
Get your early bird price on GNOYO's Summer Music Festival
featuring 2 time Grammy Award winner Mark O'Connor
with the O'Connor Family Band
Save $65 when you register and pay by April 1st.
Join us for a special Mother's Day Concert
The Orpheum
Sunday, May 8th
3:00 PM
129 Roosevelt Way
New Orleans, LA 70112
Reserve your tickets now!
Click here to purchase Tickets
REHEARSAL SCHEDULE
NORTH SHORE
March 31st
Due to Spring Break Closure of Mandeville High and Spring Break on the North Shore …
We unfortunately have to cancel all GNOYO activities on the Northshore until next week…
Bring a musician Friend to Rehearsal will take place next week on the Northshore.
SOUTH SHORE
April 2nd
Invite a musician friend to this week's rehearsal
SINFONIA
ROOM 223
1:00 – 2:30 PM
PHILHARMONIA
Room 240
12:15 – 2:00 PM
SYMPHONY
Room 240
2:30 – 5:30 PM
NOBC
Room 223
5:30 – 6:30 PM
YAA, EIP, CHAMBER
(for enrolled members)
Sinfonia
2:30 – 3:00 PM
Philharmonia
2:00 – 2:30 PM
Symphony
1:30 – 2:15 PM
Brass Chamber
Room 230
Strings Chamber
Room 237
Please sign up for NOBC
and encourage others to do so as well
Congratulations to all Symphony members for representing GNOYO with such passion and musicality this evening! Thanks to Maestro Michael Tilson Thomas, the New World Symphony, and Maestro Teddy Abrams for sharing their musical knowledge with us through the Master Class.
And, thanks to all our friends and supporters including Loyola University New Orleans Media Services who made this event possible.
Check out this clip from our final moments on air:
Click here for the Video from the Master Class Town Hall
French Quarter Fest
GNOYO Chamber Ensemble Performance
Saturday, April 9th
11:00 – 12:15 PM
St. Mary's Church
Classical Music Stage
Old Ursuline Convent
1116 Chartres Street
Please invite family & friends!
10:00 AM warm up
Bring wire stands
Concert Attire
GENTLEMEN Black suit or tuxedo or black jacket with black pants, white long-sleeved button-down shirt, black bow tie, black socks, and black dress shoes.
LADIES Black floor/ankle-length dress with sleeves or black floor/ankle-length skirt with black blouse or black dress pants with sleeved black top or blazer with black socks or hosiery and black dress shoes (no sandals).
For additional information:
Please contact Dr. Jean Montes (504) 616-1652 or email musicdirector@gnoyo.org
Please join us!
GNOYO's 4th Annual
Soiree Des Artistes
A Menagerie of Live Music
Proceeds benefit the Greater New Orleans Youth Orchestras
and Music Education in the New Orleans region
Featuring the Dr. Michael White Quartet
Additional performances by New Orleans celebrity musicians and GNOYO chamber groups
Sunday, April 17, 2016
Patron Party begins at 6:00 p.m.
Gala Event and Silent Auction 7:00-9:30 p.m.
at the home of Brian and Mary Kuehne
1543 Henry Clay Avenue, New Orleans
Tickets can be purchased online at
Patron Tickets $250 each
Gala Tickets $100 each
A wonderful evening with special food and spirits prepared by local chefs and live music by New Orleans celebrity musicians and GNOYO young musicians. All proceeds benefit GNOYO's orchestras, music education and outreach programs impacting thousands of participants in the Greater New Orleans region yearly.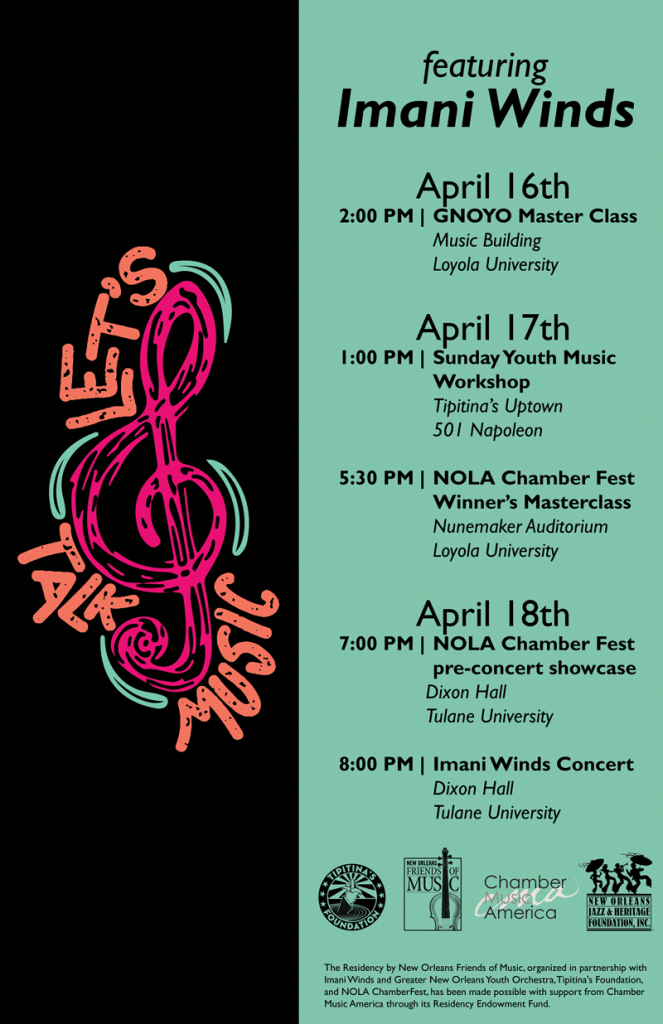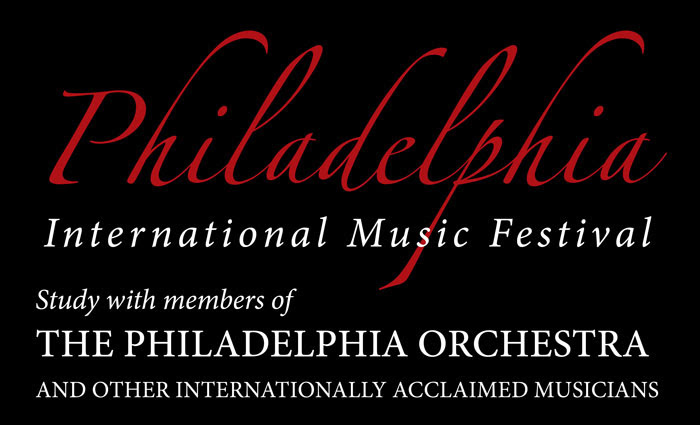 Philadelphia International Music Festival
A Summer Music Camp at Bryn Mawr College
July 16 – July 29, 2016
Dr. Jean Montès
is the Director of Orchestral Studies and Coordinator of Strings at Loyola University New Orleans where he conducts orchestral ensembles and teaches conducting and string pedagogy courses for music education majors. An accomplished conductor, educator, clinician, lecturer, and performer, he is passionate about challenging and stimulating audiences and musicians alike. In addition to his responsibilites at Loyola University, Dr. Montes is the Music Director of the Greater New Orleans Youth Orchestras (GNOYO) where he conducts the Symphony Orchestra where he conducts the Symphony Orchestra which has recently performed at Carnegie Hall and toured France.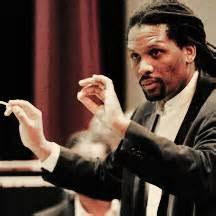 A musician and conductor who enthusiastically promotes music of all world cultures, Dr. Montès is in constant demand as a conductor, clinician, judge and lecturer with orchestras and schools at all levels throughout the country and abroad. His unique approach to repertoire selection and rehearsal techniques enables him to connect, to be effective and admired by audiences and musicians of all ages.
GNOYO's Summer Music Festival
with The O'Connor Family Band
featuring Mark O'Connor
EARLY BIRD SPECIAL
http://www.oconnorfamilyband.com/about/
The 18th annual Summer Music Festival will take place Monday through Friday, June 6-10, 2016, at Loyola University, New Orleans.
$275 Tuition – early enrollment (by April 1)
$340 Tuition (after April 1)
GNOYO's 8th Annual Summer Orchestras Program
Will be at Loyola University New Orleans! Rehearsals will begin on June 28 and will continue every Tuesday through August 2, from 6:30-8 p.m. The Final Concert will be held on August 2nd at 6:30 p.m. at Roussel Hall and is free and open to the public.
No audition is necessary; placement is based on proficiency. Enrollment is on a first-come basis and open to students who play violin, viola, cello, bass, harp, flute, oboe, clarinet, bassoon, French horn, trumpet, or trombone.
$210 Tuition (before April 1)
$265 Tuition (after April 1)
2016 Concerto Competition Winners
Sinfonia
Winner:
Sophia Vu, Violin
Alternate:
Ayi Ekhaese, Violin
Philharmonia
Winner:
Umika Kuroda, Violin
Alternate:
Emi Fujioka, Viola
Honorable mention:
Daniel Lee, Piano
Symphony
Winner:
Justice Savoie, Violin
Alternate:
Rachael Levine, Cello
Honorable Mention:
Melissa Moore, Violin
Honorable Mention:
Kelly Yu, Violin